Hello! I'm actually really new here: I just joined with the awesome women & men of Untethered Realms a couple of months ago, and I am continually blown away by their novels and general amazingness :) I love getting to hear from other sci-fi and fantasy authors, chat about craft, and generally have a support system that gets us through the rough patches that invariably come from being an author.
So, a couple things about me, just by way of introduction:
~I have five novels published in the YA and NA age range. You can
find out more here
:)
~I am a California girl living in Montana. It's beautiful here, though I'm still adjusting to the cold winters.
~By day, I'm a professor of Anthropology at the University of Montana, where I do research with ancient DNA and teach college kids about the biological invalidity of race, how to use DNA to trace ancestry, Neanderthals, and how solve forensic cases. I adore my job, even if it keeps me running around like a headless chicken most days!
My day job gives me a good bit of insight into some very strange topics that come up pretty often in novels, especially lab work and forensic stuff. And while I have fun teaching about these things, it does make for some interesting reading and watching at times. As in, I can barely stand CSI or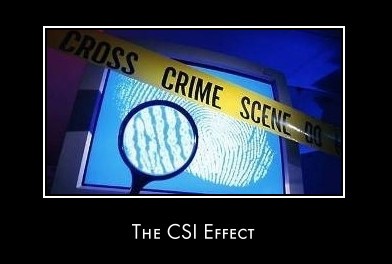 The CSI effect is real! (Source)
Bones, or any of the other forensic shows. They drive me batty! (Which is, admittedly, not a long trip ;). Too many shows, and unfortunately books (thankfully not from our group!), fudge the details.
(As an aside, this has always struck me as so weird on the crime shows. I mean, the real-world way of using DNA and other forensic techniques to solve crimes are very difficult and can be super dramatic--why don't the shows just stick with real science and not make stuff up? The drama could totally still be present, and bonus, people would actually learn a few things along the way!)
What's a writer to do to keep things accurate? Well, research, right? That's the biggest thing. There are some amazing resources around the web! But it's easy to get bogged down in details and be unable to get the answers you want. Trust me, I totally understand this--the last novel I wrote was all about biological weapons. I don't even want to know how much my googling got me onto watch-lists for every government agency. So, if you're having trouble finding the answers, might I recommend your local college or university? There's probably someone there who knows what you're looking for, or can point you in the right direction.
Do keep in mind that emailing a professor or researcher out of the blue may not lead to a quick response, but a short and quick email with a description of what you're trying to find out often does spark some interest. I mean, most professors are a very curious bunch, and most of us love to read :) I'd recommend avoiding a phone call, unless they suggest it, or stopping by their office unannounced, as well as having a bit of patience for a reply. But in general, you're likely to find someone helpful, curious, and all too eager to ensure that you're able to describe something they study accurately in your book!
As a random example, a writing buddy of mine emailed to ask me about body decomposition a while ago. She was writing a scene with a dead body and wanted to know what it would look like after being enclosed in a room for over a year. A few questions about the climate, animals, and ventilation, and I was able to get her a pretty good estimate of what would be left of the body :).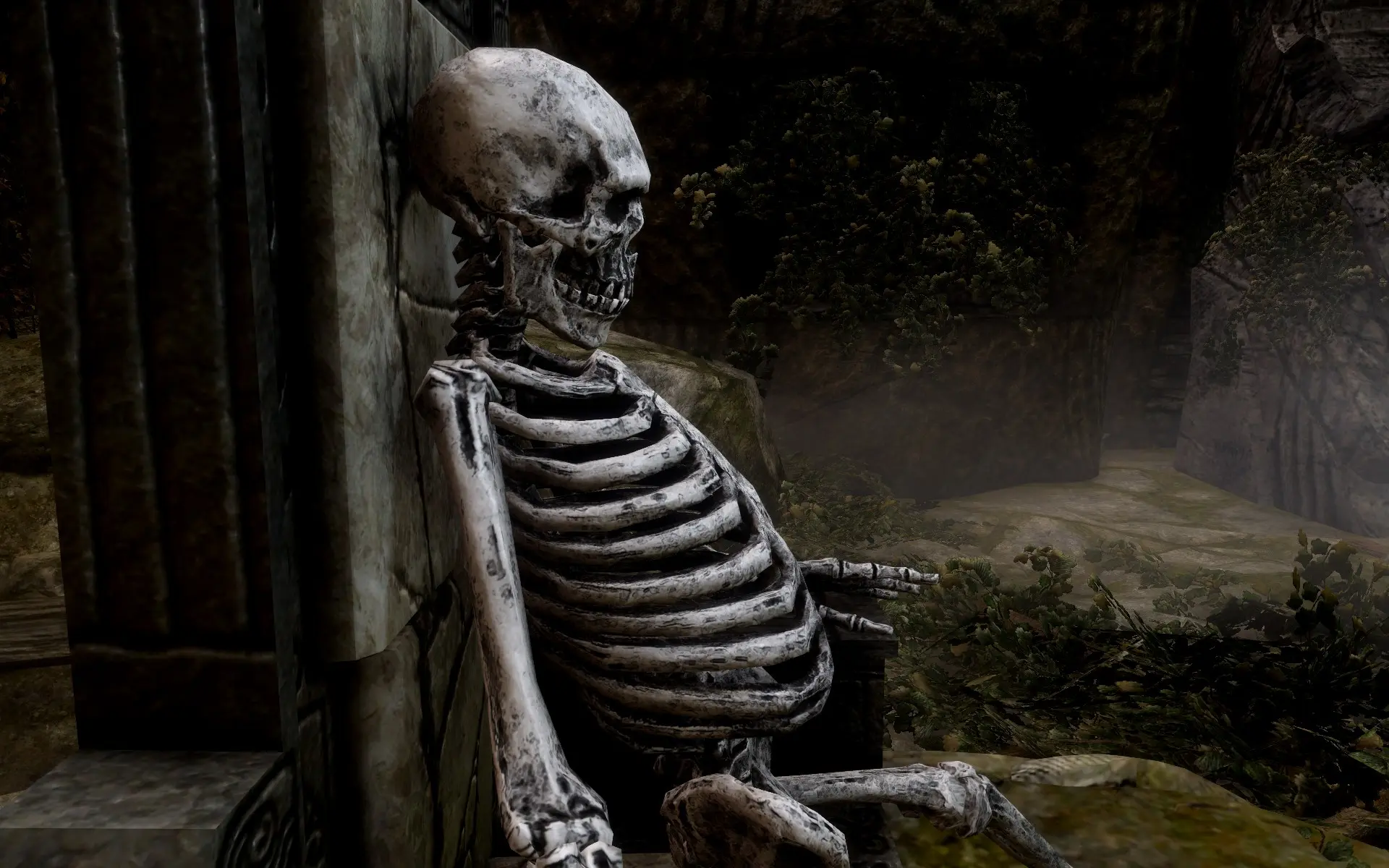 Incidentally, this is not what the body would look like, though. (Source)
Anyhow, this is my two cents on research for novels. It can be a lot of fun!
Thanks for joining me here today! Anyone have any fun research stories?